IT Services For Corpus Christi, Houston, Dallas, and South Florida Businesses:
Frustrated With The Lack Of Responsiveness And Slow Service From Your Current IT Services Company?
Give us a call and discover how great local IT services and computer support can be!

4 Big Reasons Why Businesses All Over Texas and South Florida Outsource Their Computer IT Support To Us:
Fast Reliable Service:
Our new customers have always been impressed with how fast we respond to their needs. We always hear, we used to have to wait at least a day before we got someone to help with our issue.
Trusted Team of Professionals:
When you contact Doctronx, you will be greeted with one of our friendly staff, making sure that you feel valued. Once connected with a support team member, they will make sure your issues get resolved with the highest satisfaction possible.
Straight forward Pricing:
Our team will walk you through all the options, and once the agreement is signed you will get billed exactly what our team promised.
Reliable Customer Solutions:
We listen and work with our customers to make sure that any business problem, that can be addressed with technology, is made for their individual business. There's not square pegs in round holes here!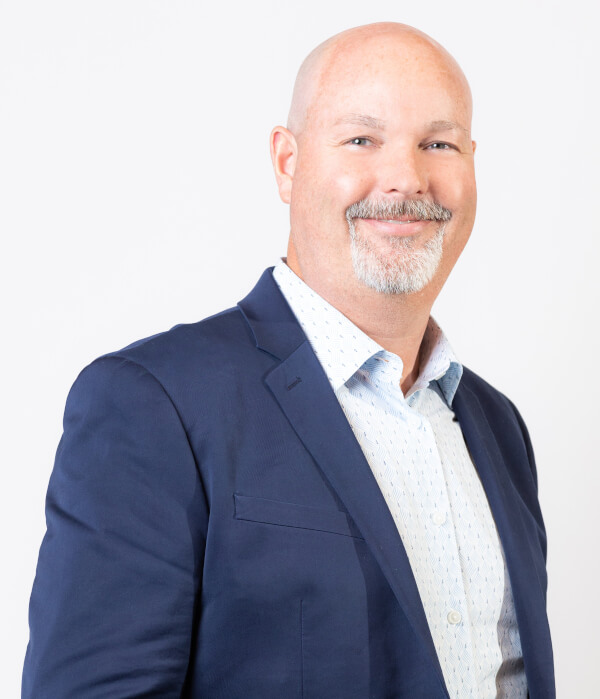 Preston Borchelt
President/CEO
docTRONX: trusted computer support for businesses throughout Corpus Christi, Houston, Dallas, and South Florida – Let us help you today!
Maybe you're concerned with the current rising costs of your IT services, or maybe you are just running short on time because of your expanding business and need to hand over the reins of some services to someone else. Whatever your reason, we can help you with quality IT services today.
Your business can save money and time today with docTRONX's managed services, network solutions, IT support and more.
With docTRONX solving your IT issues, you can:
Start using your time wisely – with the basics of your company all under control, you can focus on more profitable ventures for your company.
Save capital for important projects  – with our flat-rate IT and managed services, you'll save cash every month that would have been otherwise used for your technology breakdowns.
Enjoy exemplary uptime – don't worry about your network being down at awkward times anymore. With docTRONX's 24/7 monitoring, you can trust your network will be running when you need it.
Our custom service packages deliver what you need and want without overstepping the boundaries of your budget. From cloud services to data backup, we're here to team up with you and your company for expert support.
So, if your company is in Corpus Christi, Houston, Dallas, and South Florida, docTRONX can help you today.
See what other business owners are saying about us…